My name is Dixya, and I'm so happy you are here. As a Culinary Dietitian, Nutrition Coach, and Blogger behind Food, Pleasure, and Health, I welcome you to my little corner on the internet where I inspire wholesome living through delicious food, wellness tips, and everything in between.
Food, Pleasure, and Health started in 2011 purely out of my love for health and wellness, and has evolved over the years into a creative living space with a focus on delicious food. While I love food and spend a ridiculous amount of time and energy around it, I am also passionate about helping others recognize the importance of taking care of their health and wellness, and living intuitively through their surrounding environment. I was born and raised in Kathmandu, Nepal, but found my way over to the U.S. where I currently live in Fort Worth, Texas. When I am not cooking, I enjoy drinking hot tea and coffee, practicing yoga, and reading non-fiction.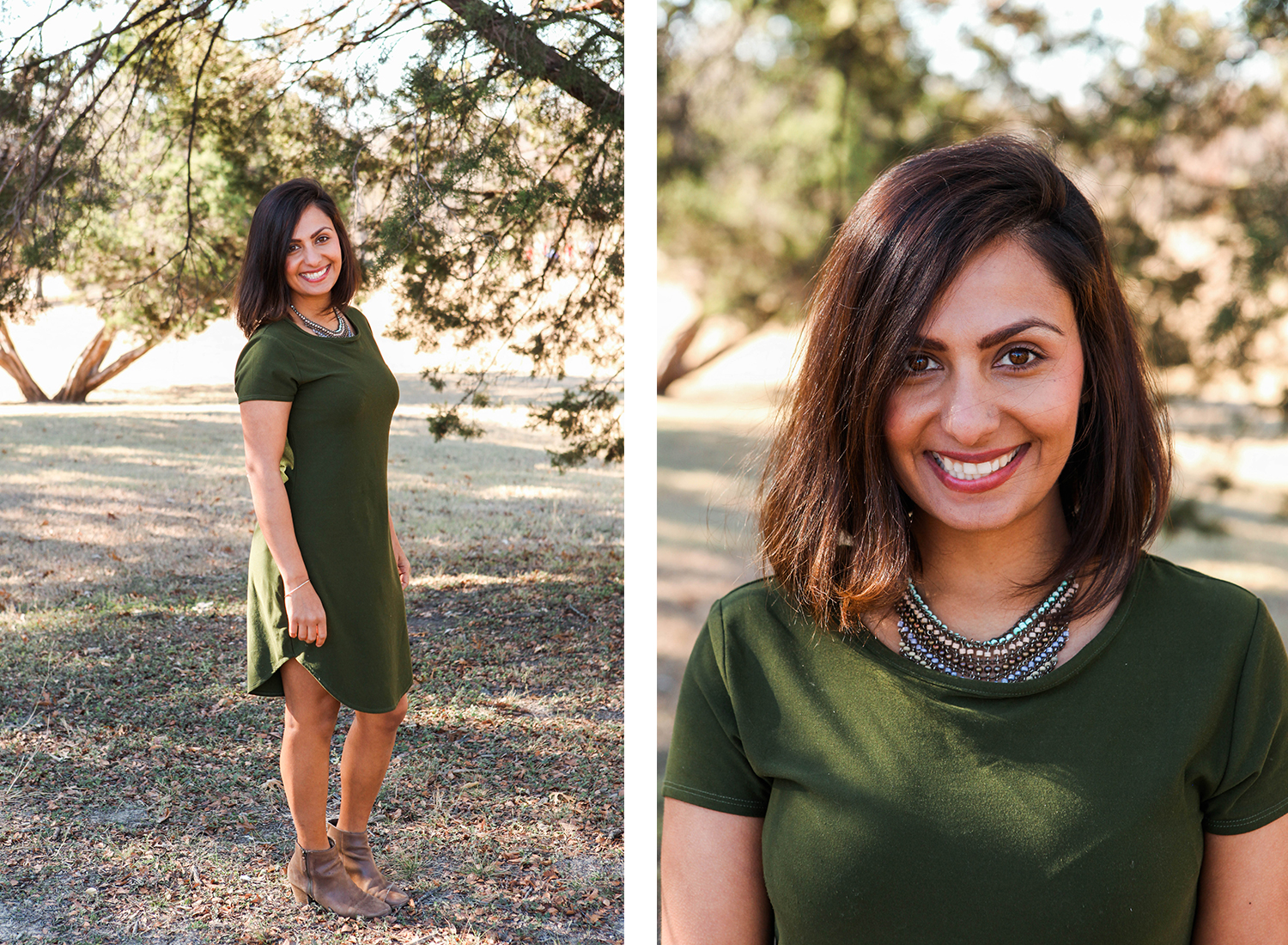 Dixya Bhattarai, MS, RD, LD, is a Fort Worth-based Registered Dietitian & Food and Nutrition Expert. Dixya graduated with a major in dietetics and a minor in Biology from Idaho State University in 2010 before she received a Master of Science in Nutrition in 2016.
She created Food, Pleasure, and Health in 2011 to share easy, wholesome recipes, and provide a creative health and wellness space to help others enjoy healthy lives in an approachable way.
Dixya has 6+ years of experience in acute care clinical dietetics and food service management. She also collaborates with corporate wellness companies through nutrition education, cooking demonstration, and workshops.